Sura Magnets – great employer for
talented, quality minded engineers.
We want to be a really good employer and make sure our employees like working at Sura Magnets. We do everything we can to have an open, developing, fun and inspiring work environment. We are actively working to create an inclusive, curious, forward-looking business that can compete, thanks to high level of knowledge, reliability, quality, seriousity and customer focus.
If you are a really talented, curious, accurate, empathetic, quality minded engineer in engineering physics, mechatronics, automation or processes we really want to get in touch with you. In that case, please don't hesitate to contact us! Who knows where that will end? You know, Sura Magnets is a company where there are really great opportunities for the right persons.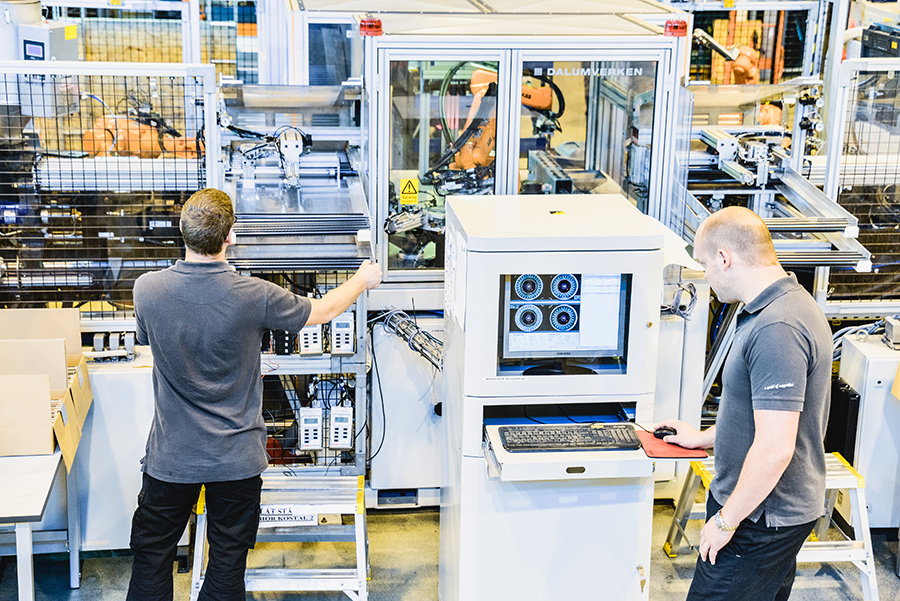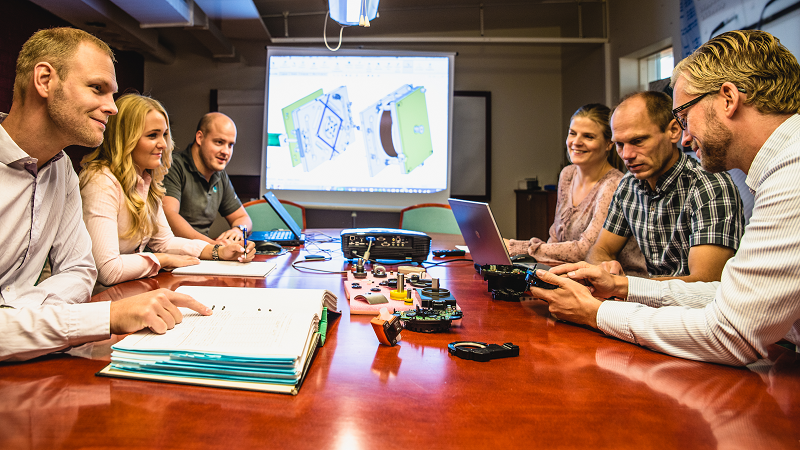 Sura Magnets work with multinational corporations in very interesting, high tech branches, and we have invested in the latest technical equipment for our business. For that reason, we want you to be really interested in technical development and dare to help us improve our business. However, we don't expect you to know a lot about injection-molded magnets – we will teach you everything you need to know about that!
Our culture, and what we provide to our employees
At Sura Magnets we want to have an open and straight communication with each other – regardless position. We also have some core values, for example:
We do what we say.
We strive to have the right person in the right place.
We talk to each other, not about each other.
We have freedom with responsibility.
We share our knowledge.
We have short decision paths.
We are very customer oriented and always try to think "What is the customer benefit with what we do?".
At Sura Magnets, we offer our employees a range of benefits. For example:
Collective agreements.
Wellness reimbursement, 3.500SEK/year.
Free massage, 1 hour/month.
Regular health checks.
Many internal educations, and also, in some cases, external educations.
6 weeks vacation + flex time (max. 40 hours) – instead of paid over time, for officials.
Free coffee during work hours.
Laundry reimbursement for those of our employees who need special work clothes.
Do you think you have what it takes, and will enjoy working at Sura Magnets?
Contact us directly. We are looking forward to hear from you!