A leading company
in a growing branch.
Sura Magnets AB is the only company in Scandinavia who produces injection-molded magnets. This kind of magnets are essential in very many branches, for example car production, medical helpcare and industry in general. Our magnets can make car park themselves, hearing aid work better and make more or less any industry more efficient. For that reason we have the honor and the pleasure to work with many interesting and international clients.
We at Sura Magnets are one of the absolute top leading companies in Europe when it comes to magnets in the automotive industry. Especially in Germany. Even on other markets many clients choose to work with Sura Magnets because of our deep knowledge in what we are doing, our concern for details and quality all the way, and our focus on what will be best for each client. All these things together have led us, in this relatively small company, to a top position in a growing branch.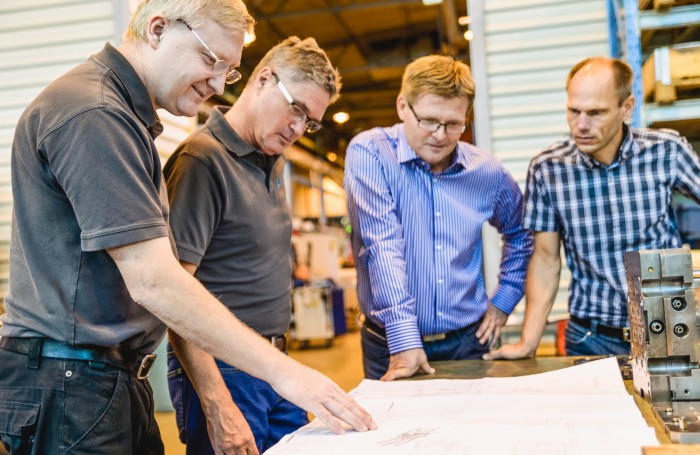 Unique knowledge, high-tech production, great location and serious investors
We have, during our long history, acknowledge loads of knowledge in the production and use of injection-molded magnets. To be, and stay, ahead of competitors we have also invested in really high-tech machinery and equipment to be able to deliver the absolutely best products.
When the company started, we had our factory in the small town Surahammar – that's where we got our name from. Today we are situated in beautiful Söderköping, with great communications to Norrköping, Linköping and an international airport. It's very easy to get to Söderköping and many of our employees lives for example in Norrköping, just a 15 minutes car- or bus ride away.
In February 2016 the well-known investor Spiltan Investment AB, choose to invest in Sura Magnets. This is a proof that they believe very much in the company. It shows that we have products, customers and a business model that enables us to meet the future with confidence.